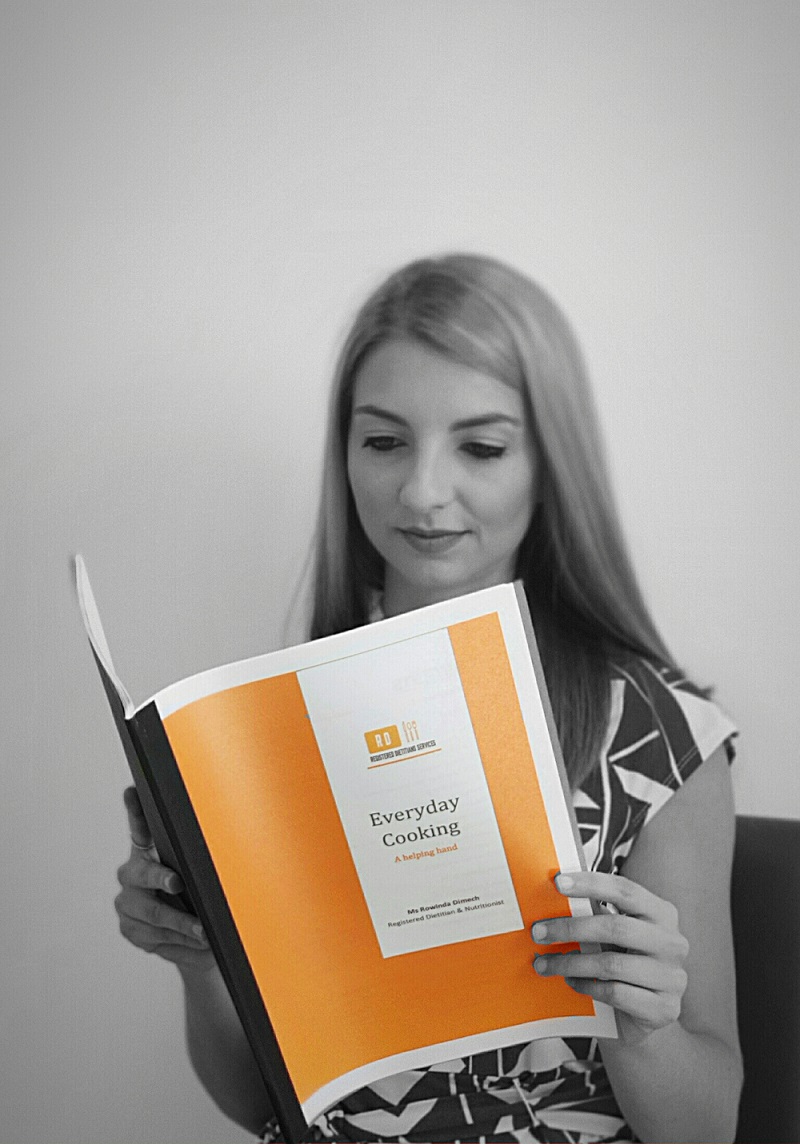 Recipe Book - Everyday Cooking
In Everyday Cooking – a helping hand, Rowinda Dimech shares fun, satisfying and healthy recipes. These will ignite your love with food and your diet.
In over 50 recipes, Rowinda Dimech shows us how she eats for good nutrition and health. In this book, apart from the fact that each recipe is low in calories there is also an insight of each recipe if it contains low sugars and low fat. Each recipe also highlights if it is suitable for you, if you are a vegetarian or a vegan. In this book, Rowinda Dimech also kept in her mind, people who suffer from allergies. As a result, each recipe also has indicated if it is gluten-free, nut-free and dairy-free.
A healthy diet doesn't have to be boring! So Rowinda shares balanced meals that are also tasty and low in calories. This cooking book is perfect for anyone looking to fully nourish their body and their loved ones. It also satisfies food cravings, and enjoys every food and meal, in blissful enjoyment!
Recipe Book – Everyday Cooking