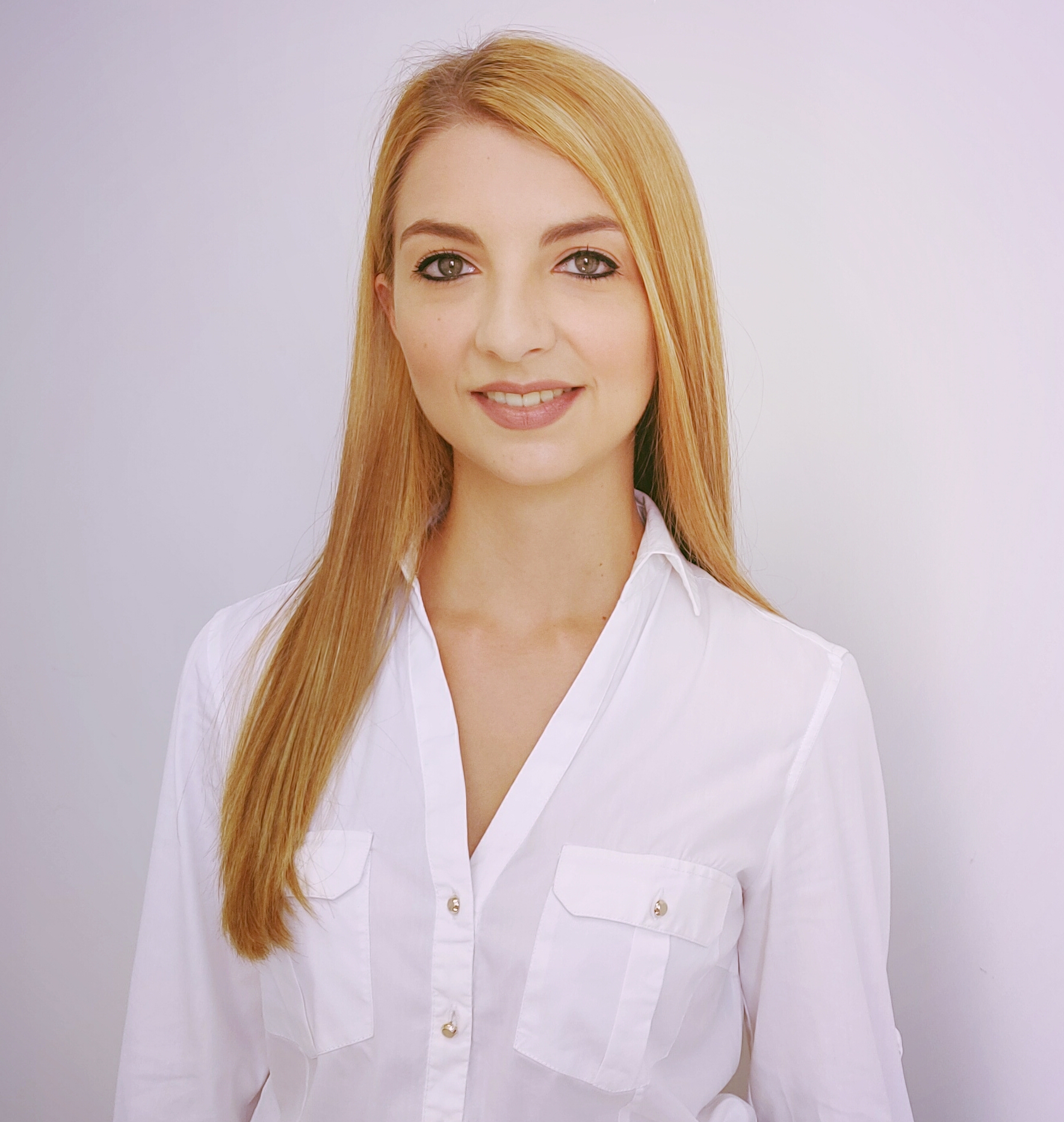 Ms Rowinda Dimech studied at the University of Malta and graduated as a food scientist on 2015, where all aspects related to food such as nutrition, dietetics, food chains, HACCP, food economics and food policies were covered. Intrigued by the subject related to food and health she continued her studies with a postgraduate course in dietetics and graduated as a dietitian on 2016. Subsequently, in 2017 she was registered by the Council of health therefore becoming a recognized dietitian. Ms Rowinda Dimech started working as a full-time dietitian with both children and adults in a national health institution. In the meantime she had the opportunity to go for a working experience at Great Ormond Street Hospital for children in London UK, a highly specialized hospital for children well known around the world. Then Ms Rowinda Dimech also qualified as a Feeding Therapist to treat children with feeding difficulties and weight or growth problems. Furthermore, this year she is continuing to enhance her knowledge in dietetics by a master degree with University of Malta.
Ms Dimech is passionate about food and its effect on a person's health. She believes in a balanced healthy diet based on scientifically proven facts. It is important to note that a healthy diet for an individual changes with age, level of physical activity, food preferences, medical conditions, allergies and intolerances, and lifestyle.
Ms Dimech strongly believes that every type of food is essential in life as it has its particular vitamins, minerals or anti-oxidants essential for good health. However, it seems to her that the way individuals consume food both in frequency and portion size makes all the difference. Unfortunately, food myths and fad diets especially on the web do exist. The latter turn out to be detrimental on a person's health in which it can cause serious damage.
Indeed Ms Dimech is confident that the most successful method to change people's diet is through an individualized assessment followed by simplified explanations. This is essential for psychological health especially in cases involving also a medical condition.
Ms Dimech believes that in order to achieve long-term positive health results the key is to build an individualised diet!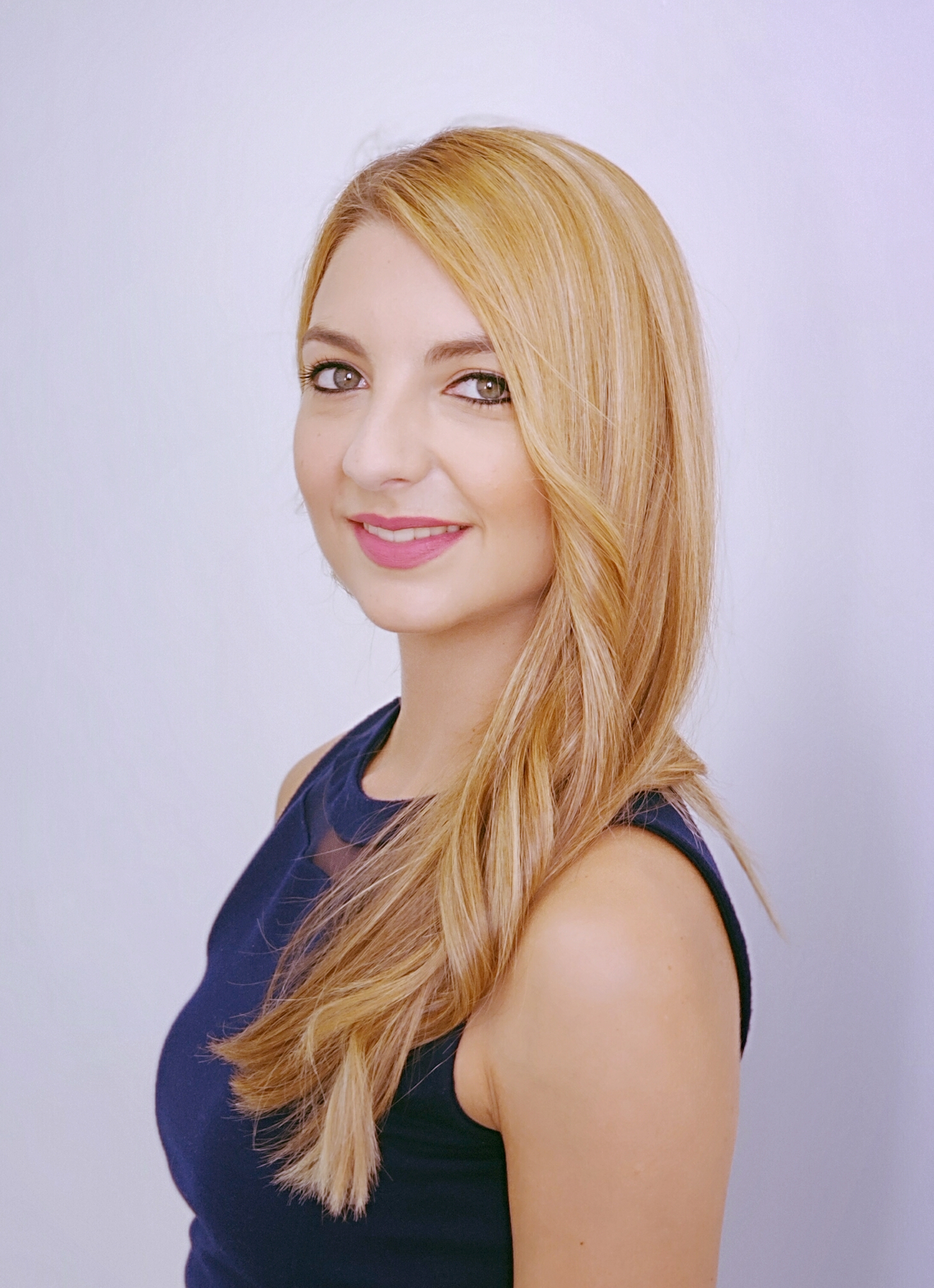 Thesis
An assessment of pathological bacteria E. coli 0104: H4
Published scientific paper
'A comparative Assessment of the Microbial Kinetics of Escherichia coli serotype 0104:H4 and 0157:H7', K. Montebello, D. Millan Sango, R. Dimech, V.P. Valdramidis, 2015
About Rowinda Dimech